I've been invited to take part in a competition by
Le Noveau Paris
, summing up my dream weekend in Paris with €1000 to spend. Paris is a city I've only visited
once
before, but I'd love to experience it with 10 times the amount I had back in March, so here is what my dream trip would entail.
A quick stop to the Chanel boutique is needed to inspect the current collection up close.
Then it's off to the vintage markets of St Ouen to check out some vintage versions of the legendary bags. I would love a bag with a story (and a bargain). There's some haggling to be done...
On the way back to the hotel, I'm inspired by everything, signs, architecture and especially people. There's some awesome and unexpected street style.
Back to the modern hotel
Mama Shelter
to check a few e-mails and tweets (
Susie Bubble
recommends, so it's a bloggers dream), before getting ready for dinner at the Ritz, the epitome of fine dining.
The vintage Chanel bag bought at the market completes the outfit perfectly.
A quick look in
Colette
, for some fashionable Christmas presents. I'd buy this Lanvin
snowball
for someone else, but secretly want to keep it for myself, plus some
vouchers
for my Mum.
We grab a quick crepe before a quick look in some of the Marais boutiques. I spend a few more Euros on some vintage knits and dresses.
Then we watch the sun set by the Notre Dame Cathedral; I might take a few photos as inspiration for a future collection.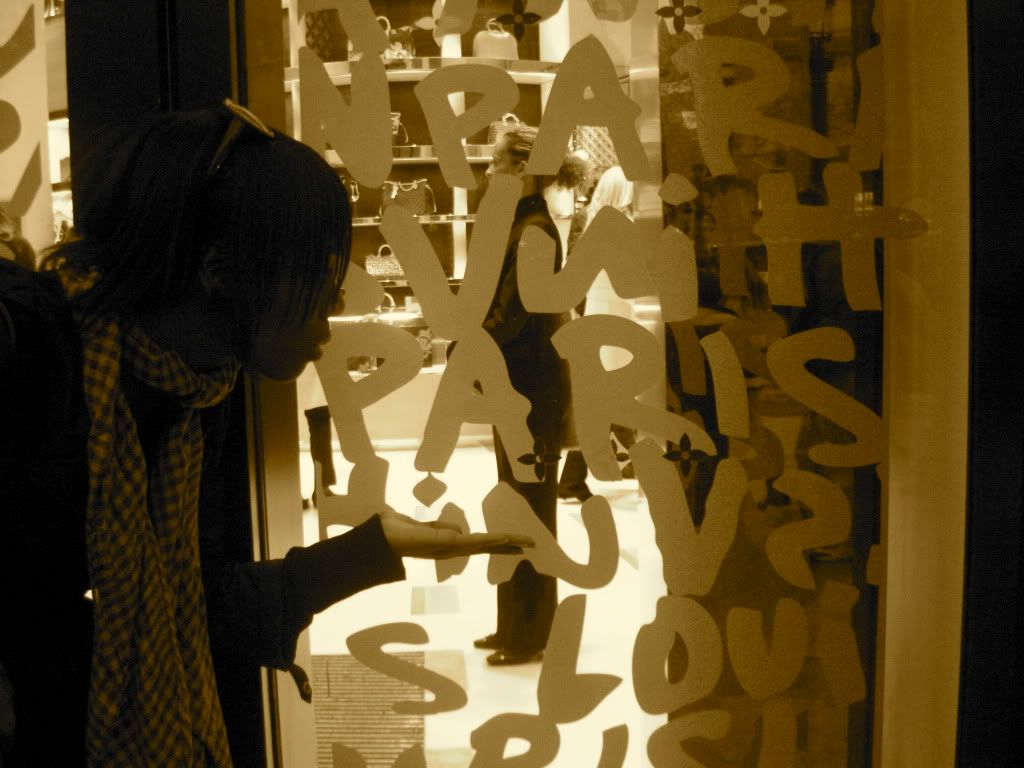 What would you do during your dream trip?
Update: I didn't win the dream trip, but I do get a return ticket to Paris! I'm giving it to me Mum as I'm not able to take it myself, so expect a guest post from her soon!?
Don't forget to enter my blog competition here!