It may seem like every other post on here involves some kind of sale; I guess I'm a little bit obsessed with bargains. A few drinks after work on St Patrick's day got me talking to an
Amacord Vintage
employee about their warehouse sale at low, low prices (all while wearing a ridiculous hat, might I add) and by the end of the night I was determined to go armed with enough cash as my bank balance would allow. A sunny Saturday saw me arriving a few hours after the start, which I was doubtful about, but luckily there was no queue of
Angels Sale
proportions and still plenty of gems to be found.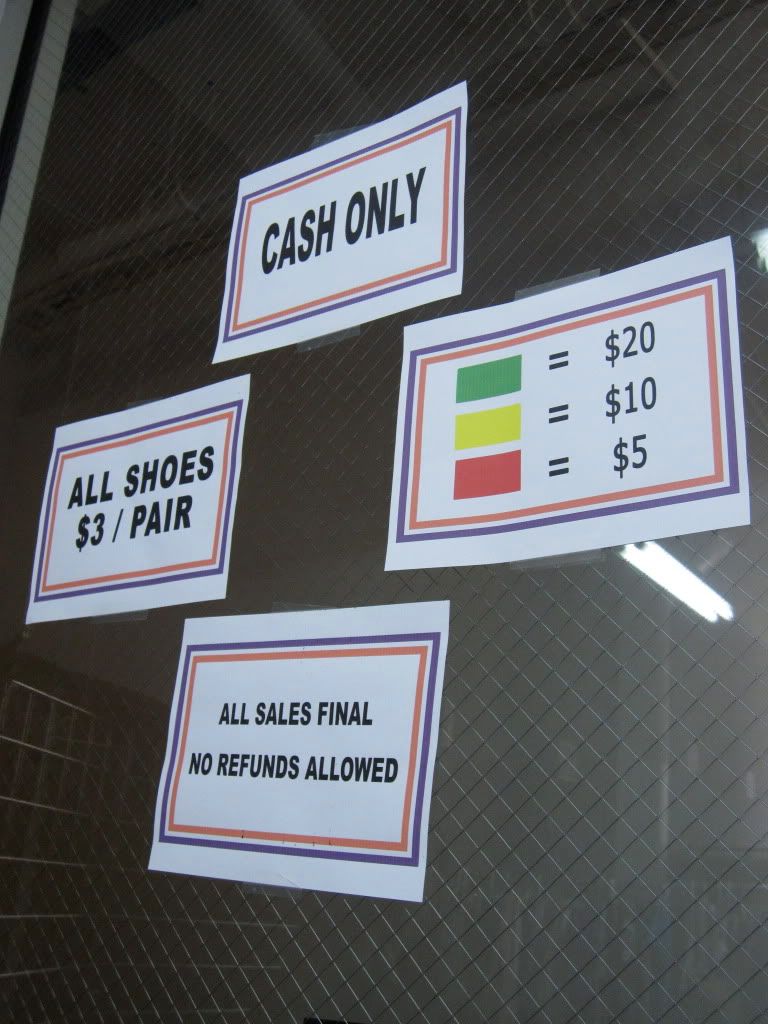 As per usual, I started sifting systematically through all the rails and peeked into the boxes, unsure as to what I would find. Even though the room was a moderate size with no changing rooms and one mirror, it was a far less daunting environment than other places I've visited and the other bargain hunters were pretty friendly (someone actually responded to my mutterings about the jacket below, which pushed me closer and closer towards buying it). Here's how I got on...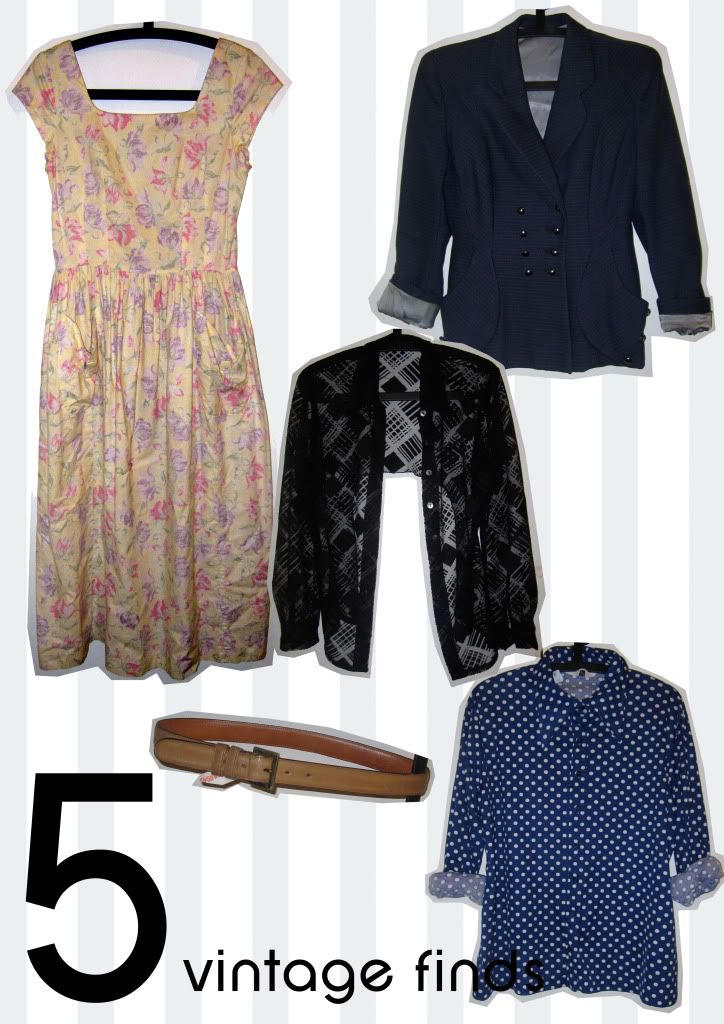 The 1940s blazer and Laura Ashley dress (which will be shortened) were $10 each and the Coach belt and cutaway sheer shirt were $5. The polka dot shirt was purchased later on in
Beacons Closet
for around $9 bringing my vintage haul to just under $40, a fraction of the prices in the main boutique. I think that's practically
Angels
worthy and I'm looking forward to playing around with the pieces. (especially the sheer shirt as I've wanted one for ages). I later learnt that the store supplies to movies such as Sex and the City and is lauded by Marc Jacobs, so who knows who may have previously worn my clothes...
The rest of my weekend went by in a sun-filled blur, so here it is in pictures...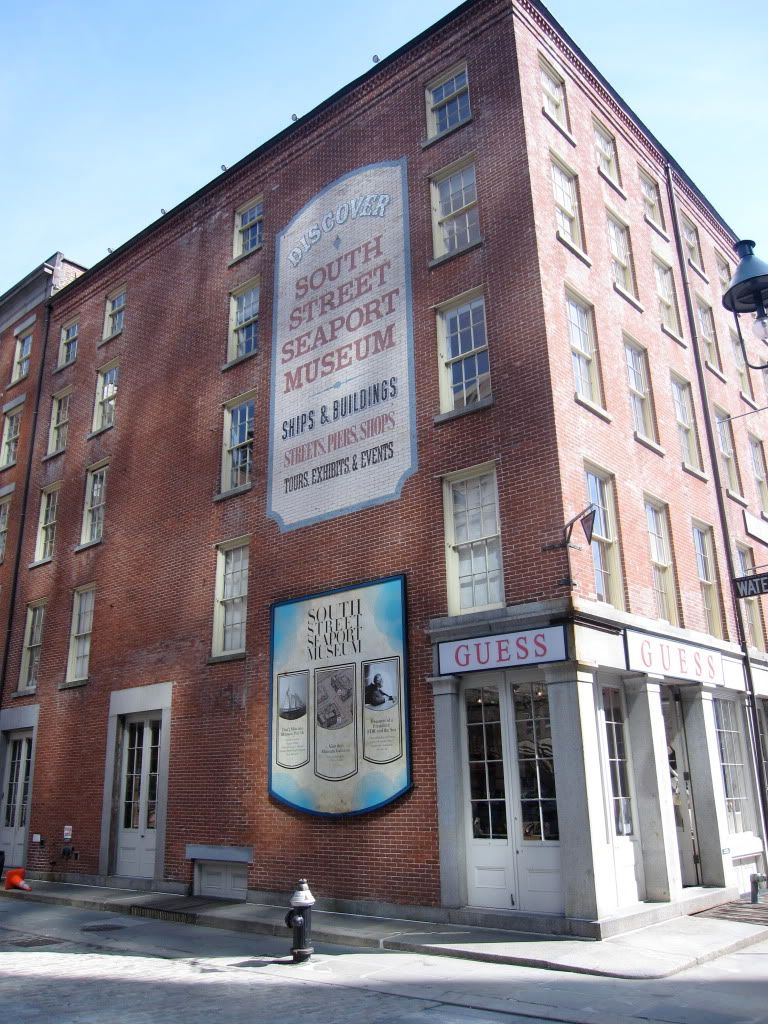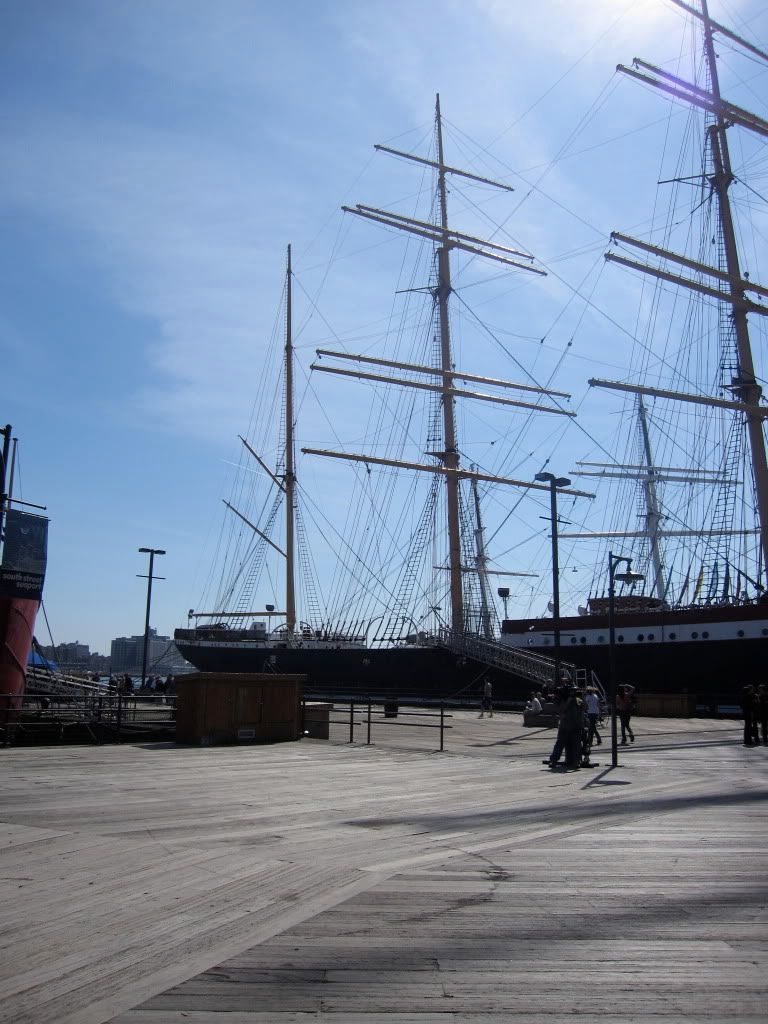 Didn't even know Seaport existed; the perfect place to spend a sunny afternoon and I was reminded Brighton (UK) slightly...
Fish n' chips - American Style
I want to live in the Meatpacking District!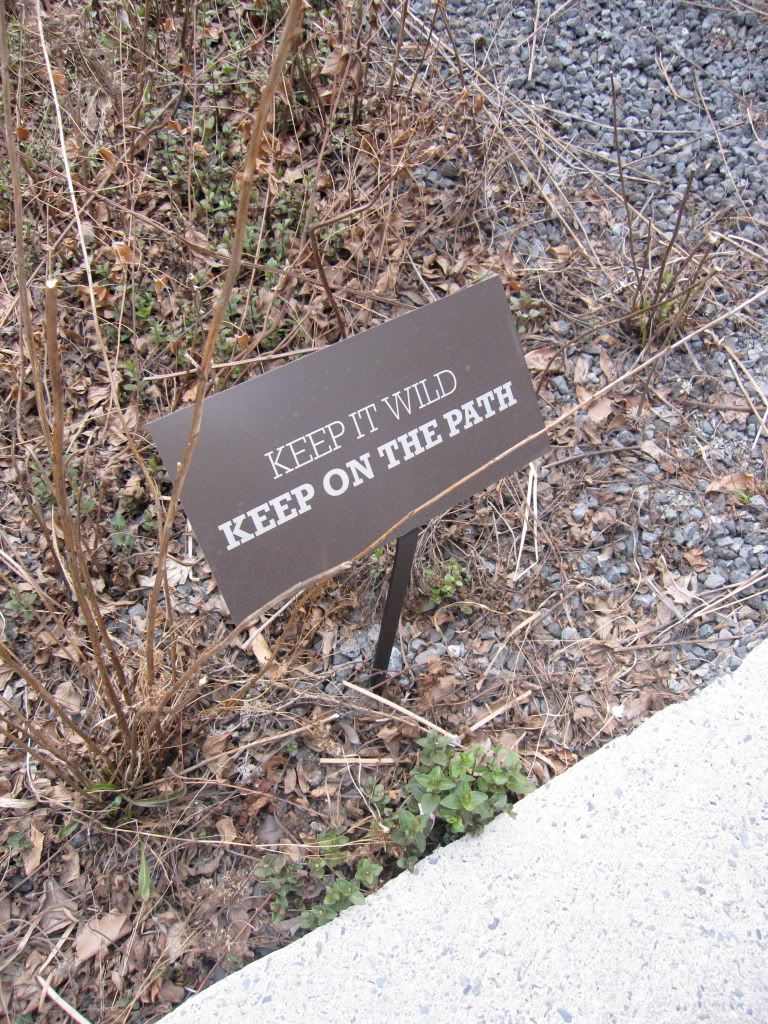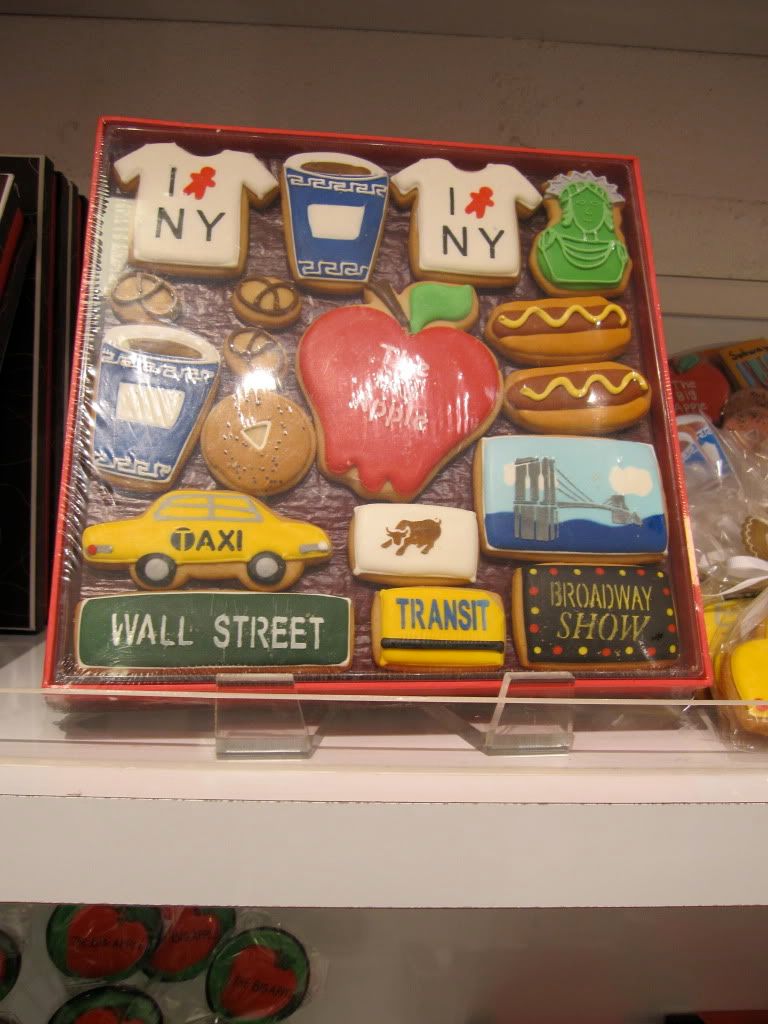 Elenis in Chelsea Market provides some very familiar looking treats...
Hope you are having a great week!
Follow on