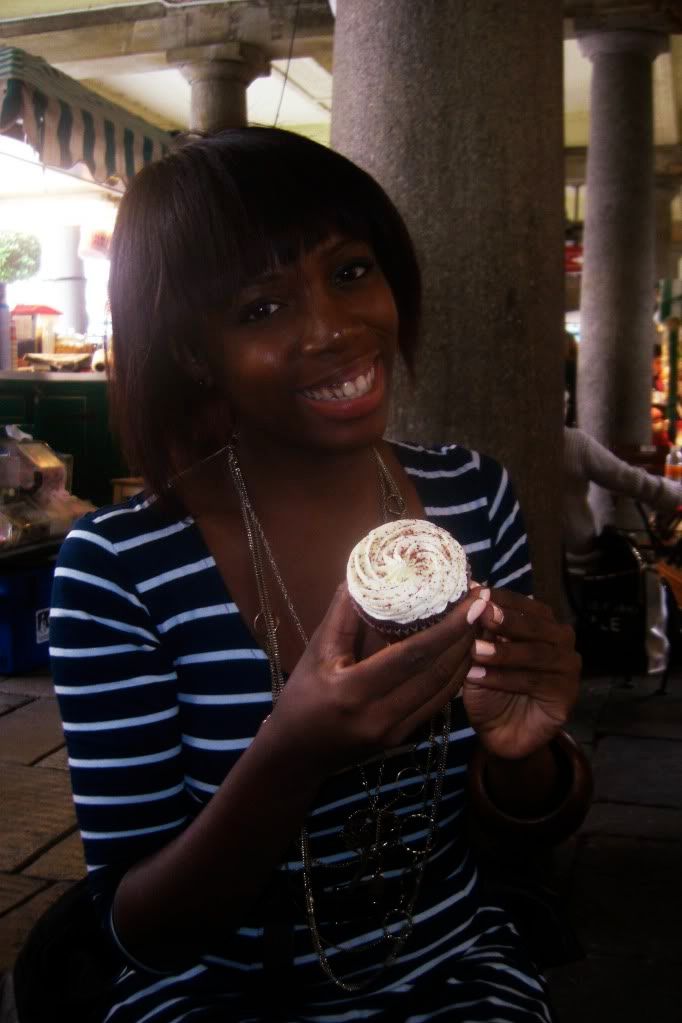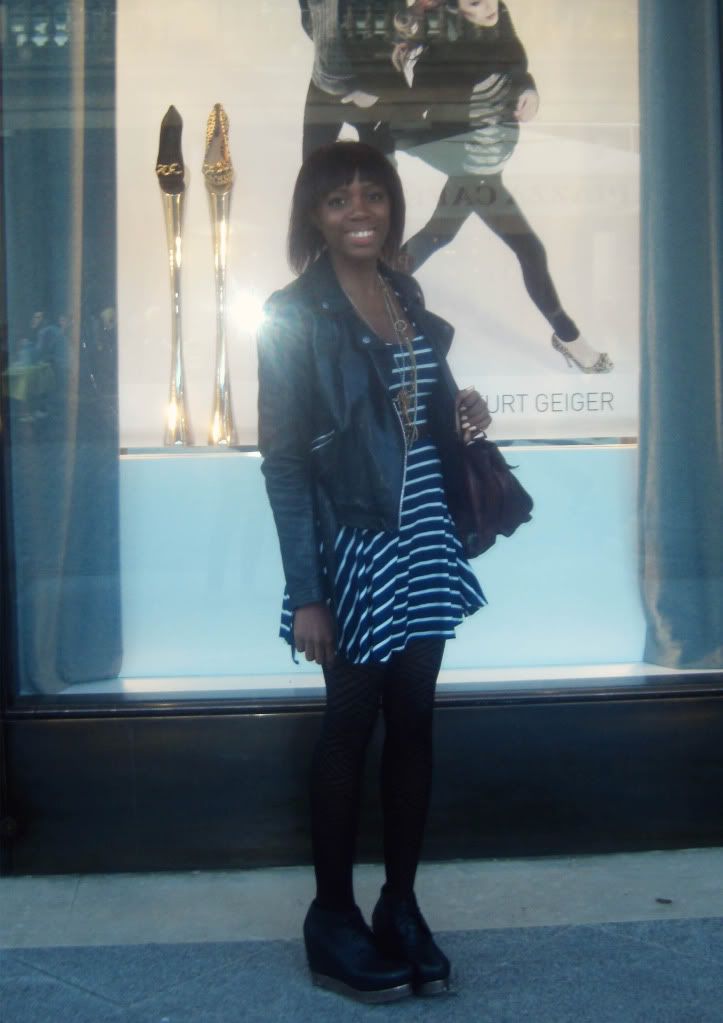 Nail Polish - American Apparel 'Summer Peach'
If you have one curry in London, head to Tayyabs; the staff are a bit weird but that's all part of the experience!
Just a few recent birthday snaps; I guess I'm slightly less enthusiastic as the years go by but tried to make a bit of an effort with some cupcakes (duh) and Covent Garden wandering, before a tasty curry in Whitechapel. I'm not quite sure what the year ahead holds (and I'm sure it'll go just as quickly), but hopefully more cupcakes, travel and a final year collection I'm not totally sick of. Happy Birthday to any others born during this wonderful summer month!
Follow on